Below is an example of a Christchurch website that has been optimised by Sapling. You can see the increase in search query impressions and traffic (clicks), this can take time to improve but will last for a long time. This increase has knocked competition off the front page of Google as there is only a limited amount of space. If you were to leave your website as is, competitors could displace your positions and affect your website traffic.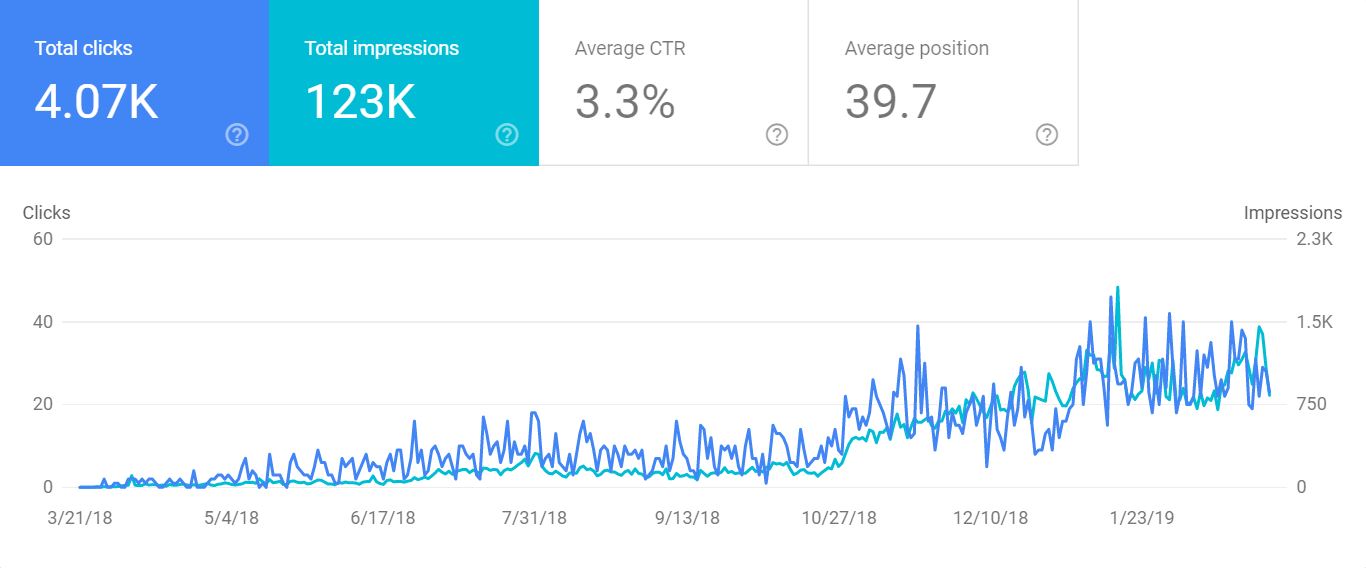 Not only is it beneficial to improve your optimisation and advertise to your audience, you also need to track the performance and behaviour of users on your website. Without tracking this data you cannot measure the success or return on investment of your strategies.
It's also important that your website is following Google's Quality Guidelines to avoid any penalties or manual actions that may take place. If your website is in breach of these guidelines, your traffic can be severely affected.
Location.
WHERE I WORK
City: Christchurch
Country: New Zealand